Supporting our work
You can give hope and security to Border Collies in need
.


We need your support to continue to carry out our work
.
Our Christmas cards and 2018 Calendars available by mail order
I want to make a one off donation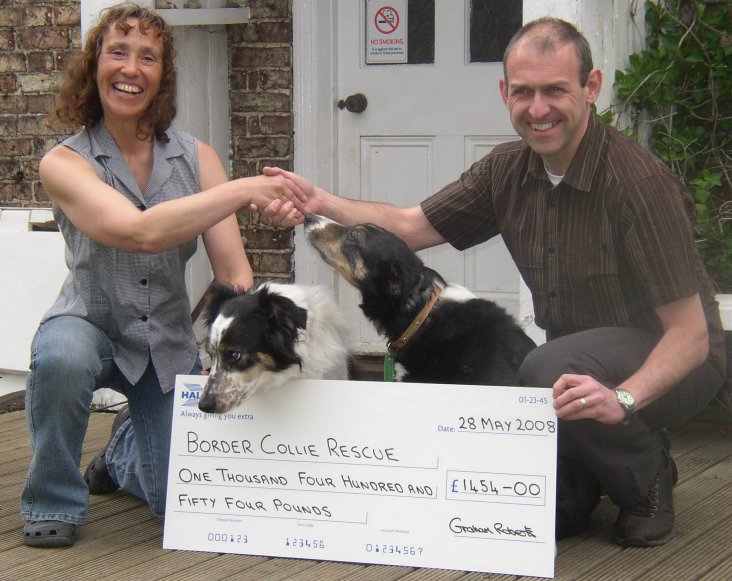 It could be anything from a small sum to a larger amount to help us look after the dogs.
Perhaps something raised by sponsorship or by a sale or by organising an event.
I want to make a regular donation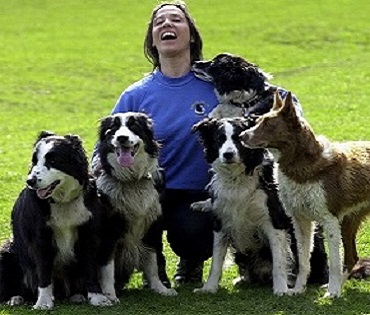 A regular small donation by standing order is a wonderful way to support our work
You can choose between our Central or Welfare funds and donate whatever you wish each month.
I want to help, but not financially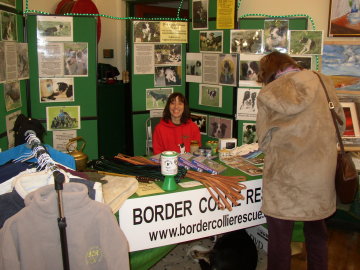 There are many ways you could help and contribute in kind instead of cash.
Donations of items we use or can sell, raffle or put in a tombola or by joining us as a volunteer.
Whatever your reason, Thank You for your support

Border Collie Rescue - Keeping an "Eye" on the breed.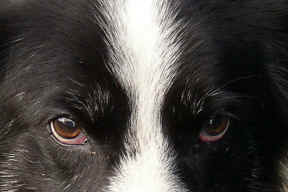 This cartoon copyright to Londons Times Cartoons by Rick London and reproduced here with kind permission.
If you are interested in adopting a Border Collie from us,
please phone 0845 604 4941 during office hours.
(2 pm to 5 pm weekdays)

Please do not write to us or email us about adoption - we want to speak to you before we start the process.